As your organization grows, so do the IT needs of your company. More employees mean more computers, stronger networks, and additional peripheral devices like printers, scanners, and web cameras. When those items break down, your IT team needs a way to track problems, prioritize different types of issues, and ensure that your teams continue to work productively. 
IT ticketing software is used by IT teams in medium and large businesses to track technology issues so that they are handled efficiently, and employees are able to maintain their expected level of productivity. 
At its core, these systems intake issues employees are having, track the progress of those issues as they are being worked on by help desk agents, and alert users when their issue has been resolved. They support ticket management throughout the process.
Today's modern IT ticketing systems have advanced significantly. They use analytics to help identify long-standing problems, allowing the IT team to act proactively and deal with issues. Through automation and analysis, leading IT ticketing systems help maintain the smooth-running operations of a business. 
Whether you're ready to purchase an IT ticketing system for the first time or looking to upgrade your existing system, here are five key features to look for in any system you purchase.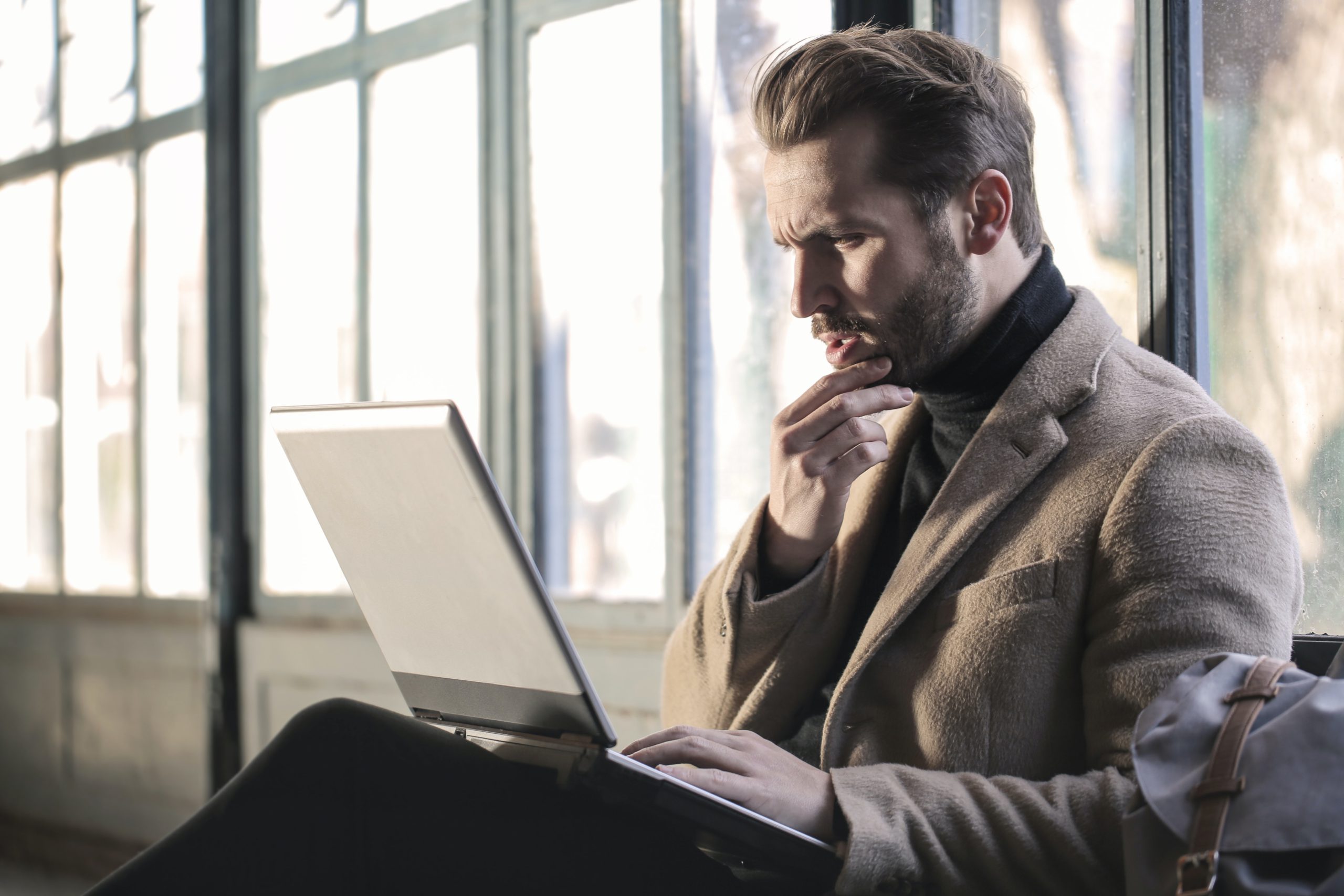 Automation
Having your software handle tasks automatically can save time for your users and reduce your overall IT expenses. It simplifies the user experience and keeps your SLA on track by ensuring that tickets are routed to the right level of support and alerting agents that a ticket is in danger of violating the SLA. It can also introduce automated tasks, where the system calls a script to grant access. For example, users can request permission to access a company software application, and the system can automatically grant access based on predefined rules, such as business role.
Self Service
Providing employees with the tools they need to resolve issues on their own is beneficial in two important ways. First, it helps employees resolve issues faster, as they don't need to wait for a support agent to resolve their issues. Second, it's significantly less expensive to have employees resolve their own problems than to have a help desk agent work with them to resolve an issue.
Automated tools within your IT ticketing system can include live chat intake, where the chatbot suggests articles that could help your users resolve their issues on their own, or even resolve issues with ready-made solutions. Similarly, systems without chatbots can recommend articles to employees while they fill out the intake form, which will allow them to resolve the issue on their own. 
Routing
When the help desk takes on a new service ticket, there are agreed-upon time frames for fixing the problem. We will get into SLAs later in this post, but in terms of automation, the system can automatically escalate a ticket if it is nearing the deadline. Using automatic ticket routing can ensure that tickets are delivered to the right team at the right time for the right problem. 
Analytics
Your ticketing system is a treasure trove of data relating to your help desk. With pre-defined KPIs and smart reports that are generated automatically, you can use ITSM best practices to implement better control and guide decision making. 
 Your analytics can also help you develop a broad understanding of your support system and needs. 
For example, data can show which team members are meeting their SLAs and calculate the average time it takes to fix a problem. Through your ticketing analytics, you can see which make and model computers are more apt to break down, calculate lost productivity time for your team members, and calculate the cost of every fix. 
You can use that information to guide personnel and purchasing decisions, as well as to develop training programs that would prevent issues from arising in the first place or create self-service fixes to the most common problems. 

Root Causes
As part of your ticketing system, you should have a place to describe the problem and solution. Over time, you'll develop a database of root causes of the issues that impact your employees. 
Identifying these causes is invaluable in prevention. Help Desk personnel can create different types of training sessions that help employees understand the reason certain issues are recurring and help them take the steps to prevent them from happening. 
Additionally, by understanding the root cause of an issue, help desk agents can resolve the issue across the organization, dramatically reducing the number of new tickets being opened to resolve the same issue. 
Omnichannel
Employees have grown accustomed to omnichannel services and expect the same level of service within their company as everywhere else. 
Your ticketing system needs to go beyond the intranet's web portal, allowing employees to open tickets on the channel of their choice. This can be especially important in situations where an employee has been disconnected from the network or is dealing with a computer issue that prevents them from using their computer to open a ticket. 
At a minimum, your service portal should allow employees to open tickets online and through their mobile devices. Additional channels include phone, email, chat, and even social media. 
Your service level agreement (SLA) is an agreed-upon time frame for completing a service. Meeting those SLAs is important for any number of reasons, ranging from employee satisfaction to reducing the amount of time employees are left without the tools they need for their job. 
Your ticketing system can help to keep SLAs on track. The reporting tools should show you whether there are any bottlenecks within the process, so you can develop new ways to either overcome the bottleneck or modify the SLA to meet the reality of your organization. 
Bottom Line on IT Ticketing Systems
There are a lot of ticketing systems out there that simply allow employees to submit issues they are having. However, these don't deliver enough value to your organization. 
You need to invest in a system with the tools and capabilities to improve your service offering, keep your employees productive and satisfied with the service they received, and ensure that all your SLAs are being met. 
Discover how ITCC's ticketing system can help you improve your help desk. Talk to our service professionals today.