Something easily missed in the list of the 34 ITIL 4 management practices is the ITIL 4 project management practice guide, which contains a wealth of project management best practices. The quality of this guidance is reinforced by the fact that ITIL's owners, Axelos, are also responsible for the globally-recognized PRINCE2 body of project management best practice guidance and certifications.
It might not also be evident that an understanding of project management best practices is important for IT service management (ITSM) practitioners across various ITSM roles. Whether it's participating in IT or business projects as a subject matter expert (SME) – which can be either advisory or participatory. Or running ITSM improvement projects as part of continual improvement activity.
So what should you know, as an ITSM practitioner, about project management? A good place to start is with what a project is.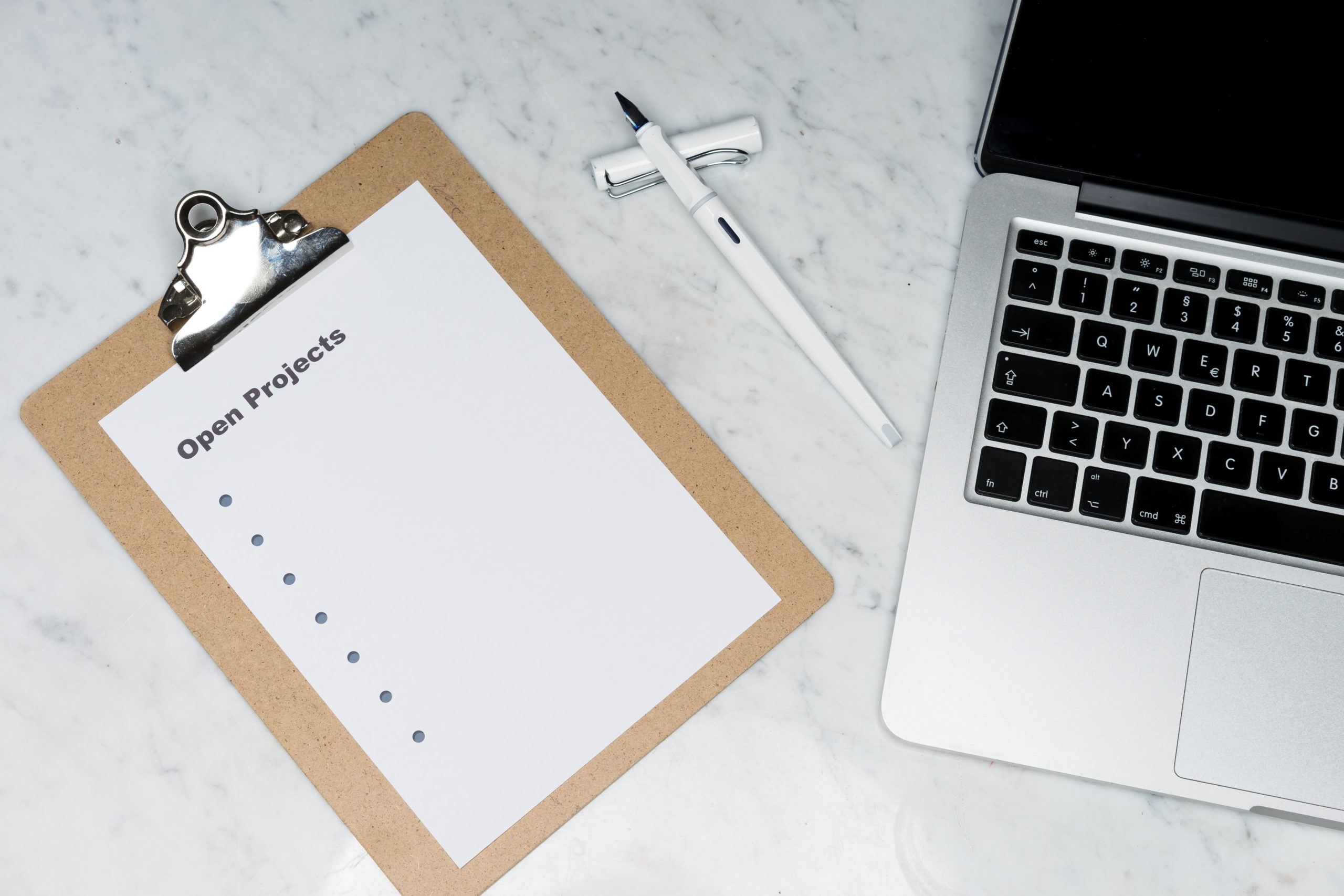 Understanding what a project is
Projects are different from ongoing IT operations, with the ITIL 4 guidance stating that projects differ from ongoing operations (business as usual (BAU) activities) because they:
"Introduce significant changes
Are temporary structures
Bring risks and opportunities above and beyond the normality of BAU."
Projects are also "time-boxed," with a defined start and end date (unlike BAU operations). So, if you're working on a project that doesn't have an end date, it's probably not a project (or it needs an end date). Conversely, if your work has an end date, it might be a project.
Finally, projects might be standalone, but might also be part of a more extensive program. It's something that needs to be appreciated when working on, or assessing the performance of, a project.
Program vs. project management
The Axelos project management practice guide PDF starts with a note that reflects the connectivity between projects and programs:
"As we were working through details of the practices, we came to a conclusion that this (a project management practice) is not enough, as projects should never be managed in isolation; they should contribute to a greater purpose defined by an organization and/or a program."
Consequently, the ITIL 4 project management practice guide covers project and program management (PPM) and not just project management. But this is not the only project management preconception that ITSM practitioners need to address.
The scope of project management
ITSM practitioners need to appreciate the different elements of project management, especially that project management is far more than simply "project progress management." To help articulate the scope of project management and the project manager responsibilities, the PRINCE2 body of project management best practice guidance describes seven key project management elements:
Business case, which communicates the "Why?"
Organization, which defines the "Who?"
Quality, which defines the "What?"
Plans, which define the "How?," "How much?," and "When?"
Risk, which considers "What if?"
Change, which understands "What is the impact?"
Progress, which establishes "Where are we now?," "Where are we going?," and "Should we carry on?"
As with other aspects of ITIL, an "adopt and adapt" approach is needed with project management, where your organization tailors its use of the available best practices to reflect its particular needs.
Examples of ITSM projects
There are a range of scenarios when projects will occur in an ITSM environment. For example:
ITSM tool implementation – including software selection, process improvement, configuration, data migration, and training.
Technology refresh projects – whether infrastructure (servers, storage, and networking equipment) or personal devices, the project requires planning and execution related to resource coordination and budget management while minimizing the disruption to day-to-day operations.
Process improvement – for example, improving incident management or change enablement by gathering stakeholder input, identifying process issues such as bottlenecks, and implementing improvements that bring about better operations and outcomes.
ITIL adoption – where a phased approach is taken to educating and training staff before implementing new best practices and processes as needed.
ITSM maturity assessments or process audits – these exercises can be run as projects, with a project manager responsible for identifying improvement areas and ensuring compliance where needed.
Enterprise service management or digital transformation initiatives – where an ITSM practitioner might be involved in a project or program to extend ITSM capabilities to other business functions.
Continual improvement initiatives – where the changes require a project rather than minor adjustments to existing operations.
Agile project management
If you're an ITSM project manager of a certain age, you might have already tasted what are known as "waterfall" project methods. But what about Agile project management methods?
The ITIL 4 project management guidance states that:
"In an Agile situation, the team is empowered to make decisions within set parameters, and the project manager facilitates the evolution of the products rather than directs the work."
An Agile approach makes for a different project environment and activities. For example, to enable collaboration and self-organization, a project manager will operate in a way where they:
Insist on customer involvement throughout the project
Ensure that the project board understands what "empowerment" means
Leave the project team to work independently
Trust the project team to deliver
Involve the project team in release planning.
Other differences include how the project manager focuses on maintaining transparency and effective communication, creating a healthy work environment, and plans, monitors, and controls a project.
Tips for project management success
Many factors influence project management success; some of the key factors to consider and address when working on projects include the following:
Setting clear, measurable, achievable goals with suitable progress and success metrics.
Developing a detailed project plan outlining timelines, tasks, resources, and dependencies. Monitoring project progress and making course-correcting adjustments as necessary.
Allocating the limited project resources optimally.
Identifying and managing risks and uncertainties throughout the project's life.
Recognizing that prioritization is critical to successful project delivery. For example, using the MoSCoW technique that differentiates between must have, should have, could have, and won't have requirements.
The ITIL 4 project management practice guide also offers up five rules to help prevent project failure:
"Begin with the end in mind: start with a clear project scope
Build a project plan: visualize everything that needs to be done on a timeline
Don't be so connected to the plan: things can change and so does the plan
Check, update, and monitor: check the timeline for progress, update the timeline with actual performance, monitor the use of your resources
Keep an eye on the quality: you cannot retrofit quality and poor quality delivers poor benefits."