IT service management (ITSM) and enterprise service management (ESM) are essentially the ways organizations manage their services for internal customers. Through a framework, the most popular of which is ITIL, ITSM and ESM enable the internal  teams to deliver services throughout the organization. From solving problems to changing existing processes and introducing automated actions, ITSM and ESM help keep businesses functioning smoothly. 
Why Your Business Needs ITSM and ESM
In today's pandemic-impacted work culture, ITSM and ESM are demonstrating their strengths as businesses deal with unforeseen technical challenges. Working from decentralized home offices rather than office buildings has added complexity to securing networks, troubleshooting and servicing problems, rolling out new software, tracking expensive company assets, and a host of other issues. 
ITSM and ESM introduce processes and best practices throughout the organization. They enable businesses to manage these changes, and keep the company functioning even while working from great distances. 
Even those businesses that have been able to maintain a centralized workspace find themselves needing service management tools.  Modern practices now include artificial intelligence (AI) tools, which enhance service management  functionality in many ways. 
AI is also being deployed in chatbots, assisting in both trouble tickets and self-service attempts, while some conversational AI tools can provide assistance over a call. Companies are using AI technology to identify opportunities for automation and to take existing automated processes and improve them. 
Organizations that may have looked into service management tools in the past and decided against it should take another look. The changing landscape coupled with new technologies have made ITSM and ESM "must haves" for many companies.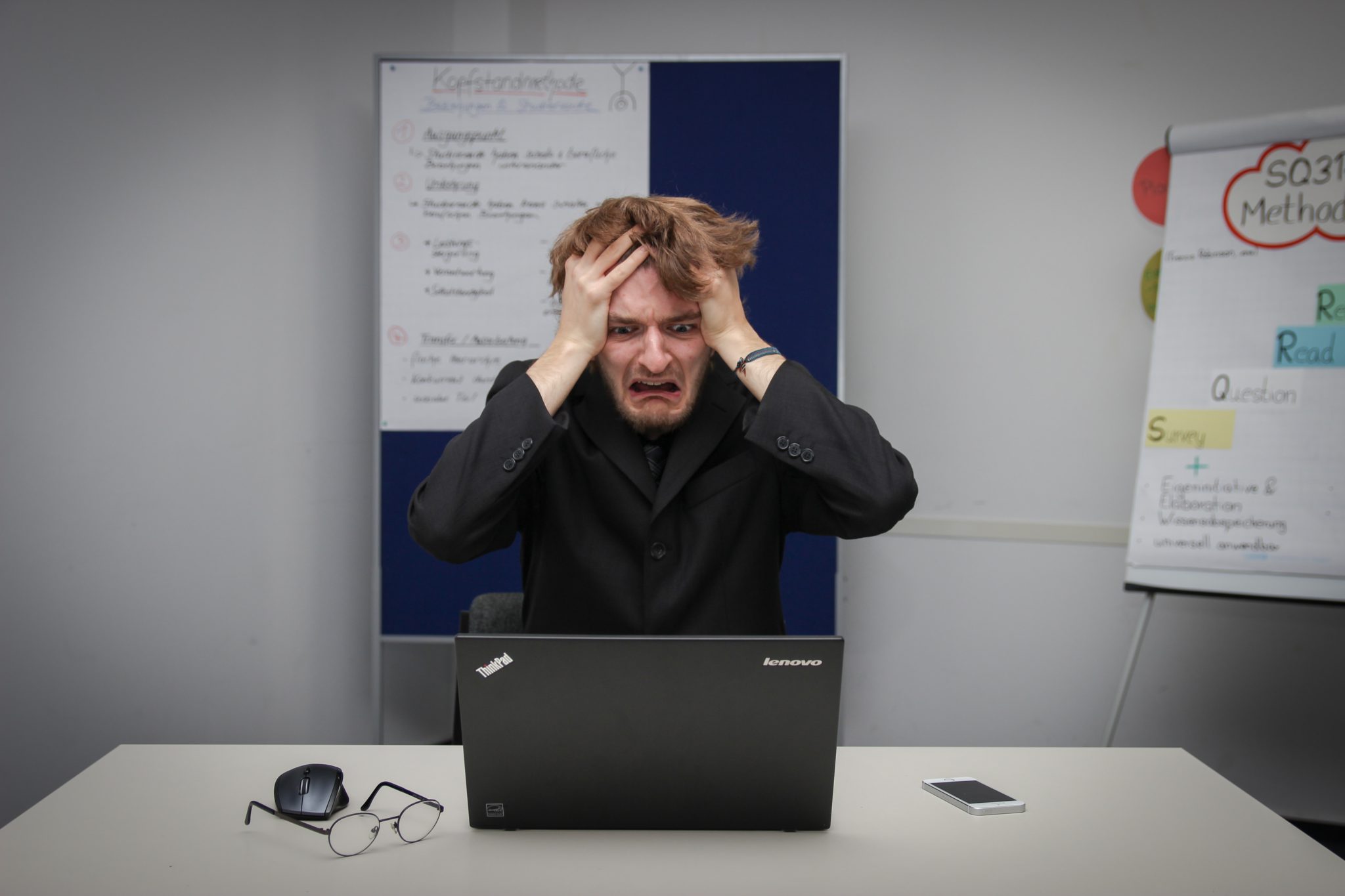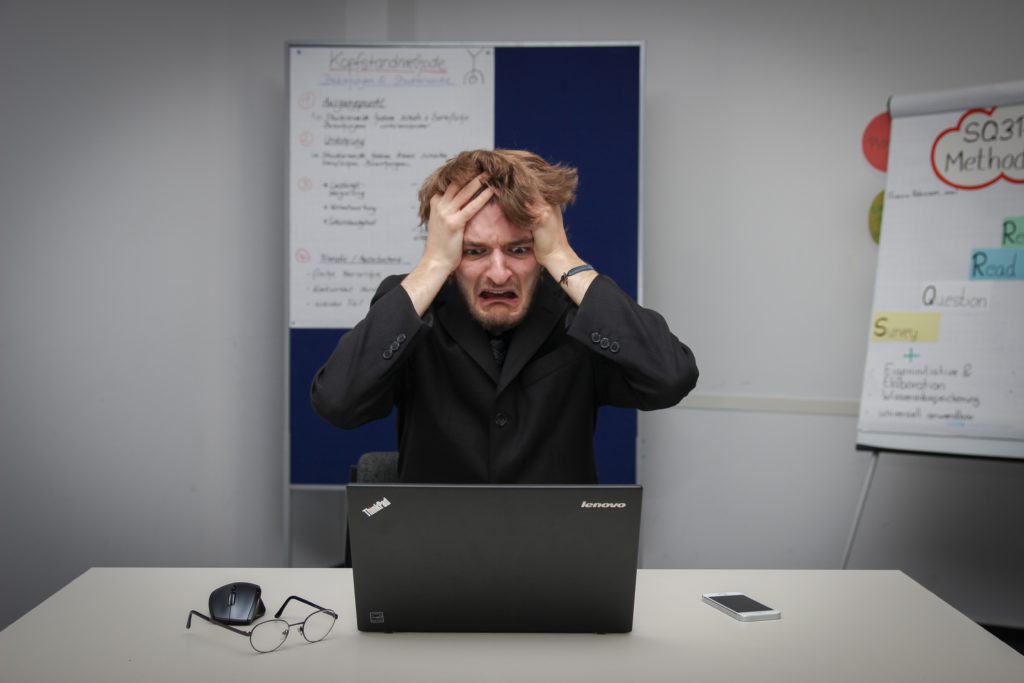 What Is an ITSM or ESM Tool? 
There are seven different ITSM and ESM tools that organizations use to deliver services. Each one focuses on a different aspect of service management, although there are some overlaps in the tools, and some tools are more effective when used in conjunction with other tools. They can be used as standalone tools, but deliver better services when deployed as a group. 
The tools are:
Looking for a full service management suite?
Each of these tools are used to provide services across the company. Incident management, for example, provides a ticketing mechanism that allows employees to report problems that are impacting their productivity. These could include software or hardware issues on their own computer, or issues with networks, connecting to company resources, or even using the printer. 
Incident management tracks the issue from the time it's reported until it's resolved. Employees can check on the status of their ticket, while the service team has protections in place to ensure that they meet their service level agreement (SLA). 
The teams may use other tools while resolving the incident, such as the knowledge management tool. For some issues, such as an issue with a laptop, they may update the asset management tool which will ensure that the IT team has a clear picture of the status of any hardware or software asset.  
4 Tips to Help You Choose an ITSM or ESM Solution
There are a number of service management solutions available. Here are four things you need to pay attention to when making your purchase.
Define the full scope of your needs

– Before choosing a solution, work with internal stakeholders to evaluate the tools you need. Smaller companies won't have the same service management needs as large enterprises, and so defining the scope, with an eye to future growth, should be the first step you take when adding a service management tool.   

During the demo, focus on the user experience

– Service management involves systems that will be used in multiple departments. Employees from every department will use the knowledge base to search for self-service solutions, interact with ticket systems to report problems or request changes, and access services. For widespread adoption throughout the organization, you need a system that places the user at the center of the experience, with an easily understandable interface. 

Focus on integrations

– Your system is going to integrate with a number of your existing business systems. Additionally, if you are using tools from different vendors, they are going to need to integrate with one another. Before deciding on a tool, check to ensure that the solution can integrate with existing management tools. These integrations can help provide your incident and problem management tools with data to identify the root causes of issues, auto-populate data into forms, and ensure that the system runs smoothly within your environment. 
Budget –

Service management systems can be expensive, and there are different ways that they are packaged and sold. ITCC, for example, includes access to every tool, creating a powerful service management experience without increasing costs as needs change. Other services will sell each tool individually, which could present some initial savings but have steep price increases as your needs grow. 
Bottom Line on ITSM and ESM Systems for Businesses
Service management tools to ensure that your systems run smoothly, keeping your teams productive. It delivers value throughout the company, ensuring the problems are resolved in a timely manner and enabling your services  teams to stay atop the challenges inherent with technology.