A managed service provider (MSP) was struggling to deliver IT services to their clients. The MSP had an experienced technical staff capable of delivering help desk services, implementing security protocols, and addressing any type of technical issues that arose. However, there were disagreements over service level agreements (SLA), issues with communication, and problems with the handling of trouble tickets. 
The MSP recognized that they needed to upgrade their MSP solution management platform before their clients took their business elsewhere. Their current system was unsustainable.
The Challenges MSPs Face
MSPs are an important piece of the SMB landscape. They provide quality IT services to companies that would otherwise be unable to afford full-time, in-house help. Delivering those services to multiple customers requires the right platform to effectively manage multiple clients' IT footprints. 
There are three basic challenges all MSPs face and having the right software in place can resolve them all. 
Delivering World-Class Service in ITSM and MSP
Small businesses often face a problem when selling products and services to enterprises. The large businesses question both their skill set in delivering promised products and services and their technical acumen that will ensure a problem-free delivery. 
MSPs are especially valuable at this point. They bolster the SMBs technical skillset, ensuring continuity despite network slowdowns, computer breakdowns, and other technical mishaps. Productivity and speed depend on effective IT, and MSPs that ensure that their clients have the requisite IT to deliver on all their promises
When SMBs turn to MSPs, they are placing their trust in the hands of a third-party IT provider. SMBs ask a lot of their MSPs, which is why having the right tools in place is so important for an MSP. 
MSPs use IT service management (ITSM) software to keep their customers' systems running smoothly. Incident management and problem management tools help them track problems and get situations under control before they interfere with business operations. 
Effective tools allow MSPs to prioritize any issues that their customers are facing, while internal ticketing systems help escalate issues that are at risk of violating an SLA. As a result, MSPs are positioned to deliver the level of services that their clients require, keep teams working both productively and efficiently.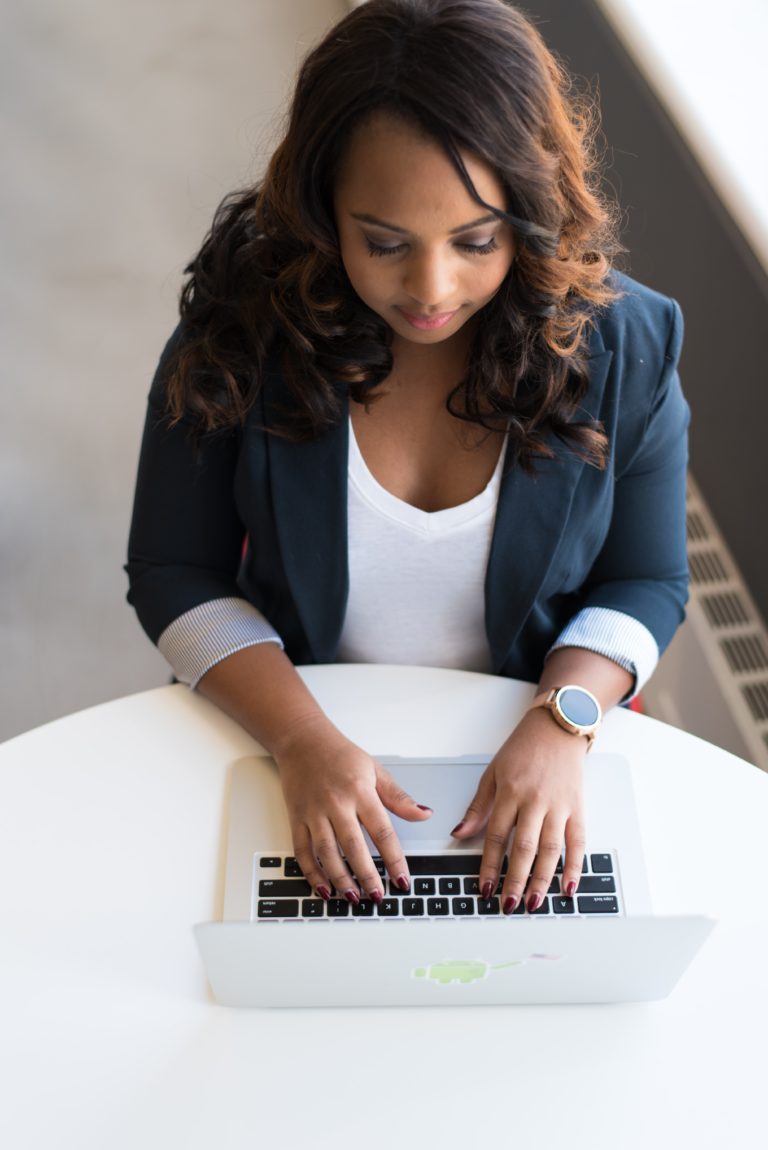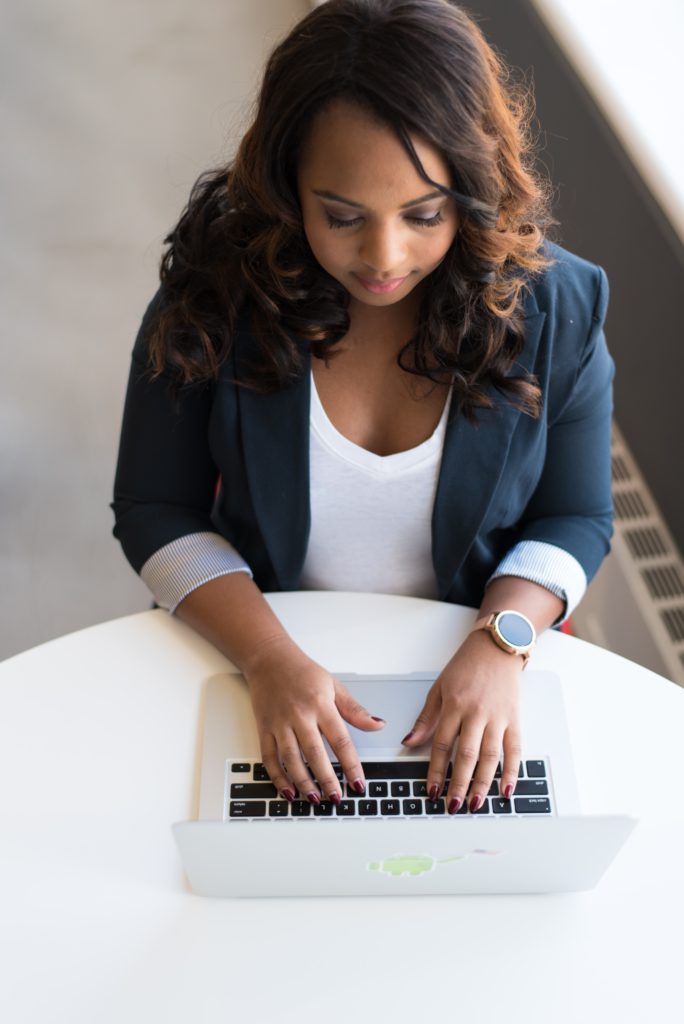 Reduce Client Costs on IT Support
In addition to IT support, SMBs rely on MSPs to help them control and reduce their IT costs. With the right tools in place, MSPs are positioned to service their customers in this way, further demonstrating the value they provide.
Asset management tools can be used to reduce costs from a few different perspectives. First, it helps businesses get an accurate sense of their license usage. It's estimated that over 30% of all license spending is on unused software. By identifying these programs, MSPs can deliver immediate value and savings to their customers. 
MSPs can also use asset management tools to track hardware. As a result, they are positioned to tell their clients which hardware is more likely to crash and guide them toward future hardware purchases that are more robust. As a result, new hardware is more effective and enables teams to perform their jobs more efficiently. 
Track Costs of the ITSM System 
MSPs deliver multiple services to their customers. They need tools in place that capture the costs of each service delivered, as well as track the time spent working on each incident or project. 
The ITSM system they use needs to allow them to track and manage their hours directly through the system. Preferably, this is a tool that allows MSPs to define hours-based contracts and use built-in tools for actual hours reporting. 
Through careful cost tracking, MSPs have a clear view of the services they provide. This data can be used to define pricing strategies, evaluate whether current clients are profitable, and deliver clear invoices that are easily understandable by the client.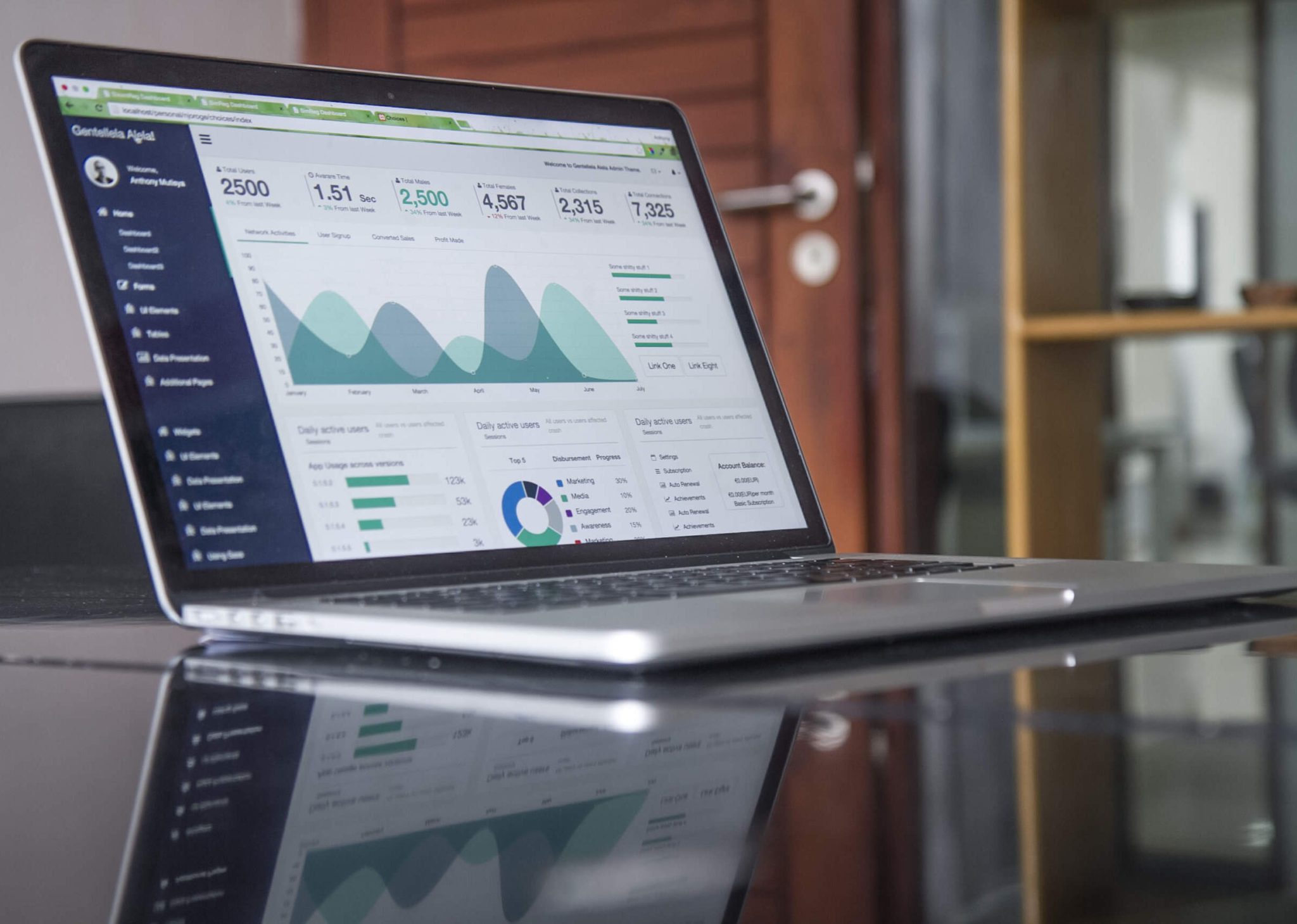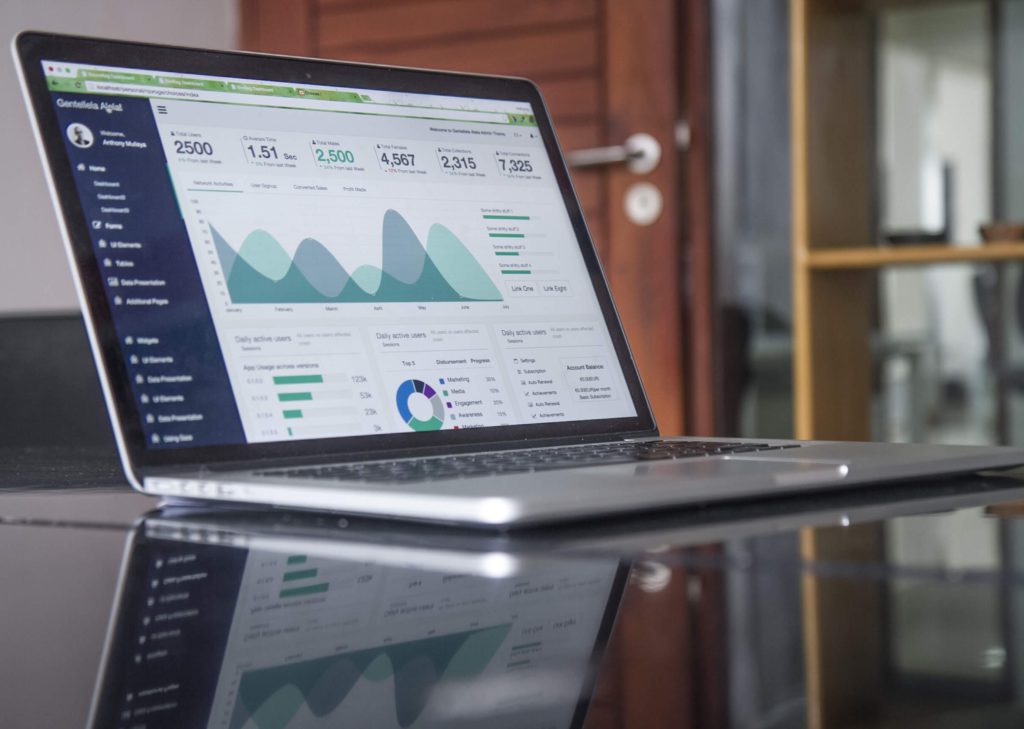 Analyzing the Data of The MSP Operations
Throughout the engagement, it is vital for the MSP to continually monitor the data generated from their customers. Frequent reviews of dashboards and other data sets will show how effectively the MSP is meeting their agreed-upon SLAs. 
A careful review of the data can also show the MSP how effectively they are managing their personnel, indicating whether they need to add more team members or allocate employees to other accounts.  Understanding and enhancing profitability requires effective tracking of each billable employee and using a system that tracks all activities makes it easy for management teams to understand how their team is being used. 
ITCC's MSP platform was designed to give you superior managed services tools.
Managed Service Providers and ROI
As an MSP, there are many areas where you deliver a clear return on investment. Streamlined operations, through better change management processes, helps eliminate costly delays and keeps teams working more productively. 
Change management and project management tools help guide managed services providers in delivering measurable ROI to their customers. 
Cybersecurity is another area where MSPs excel at delivering value to SMBs. Cyberattacks are among the biggest threats to business continuity today. Nearly 60% of small businesses are out of business within six months after an attack or data breach. MSPs are in the unique position of having the experience needed to guide and defend companies that are vulnerable to attack. 
Scalability is another area where MSPs deliver ROI. As businesses grow, MSPs deliver value by guiding SMBs through their technology options. They are capable of modifying network architecture and IT infrastructure to match the long-term needs of their client.
Bottom Line on Managed Service Provider Systems
Managed Services Providers are essential to the long-term viability of the small and medium-sized businesses that rely on them. To be most effective, they need a backend computer platform that enables the delivery of world-class services, reduces client costs, and allows them to fully track their own costs. 
The platform must have a strong analytics section, which can demonstrate ways to improve service as well as show data that can be used to measure profitability. Finally, it is important that MSPs demonstrate ROI, so their clients view them as an asset rather than just another expense.