As we ring in the new year, businesses around the globe are optimizing their service management to meet the needs of their organization. If your IT service management (ITSM) platform is no longer capable of delivering the services your employees need to maintain productivity, it may be time for an upgrade. 
Your ITSM platform is a business-critical tool that automates workflows, guides purchase decisions, and limits downtime when computers or networks break down. If its current functionality is misaligned with your evolving workplace, productivity and efficiency may suffer. 
Fortunately, there are ITSM solutions that are ideal for today's changing workplace. Here are some of the key considerations you need to make while evaluating a new platform.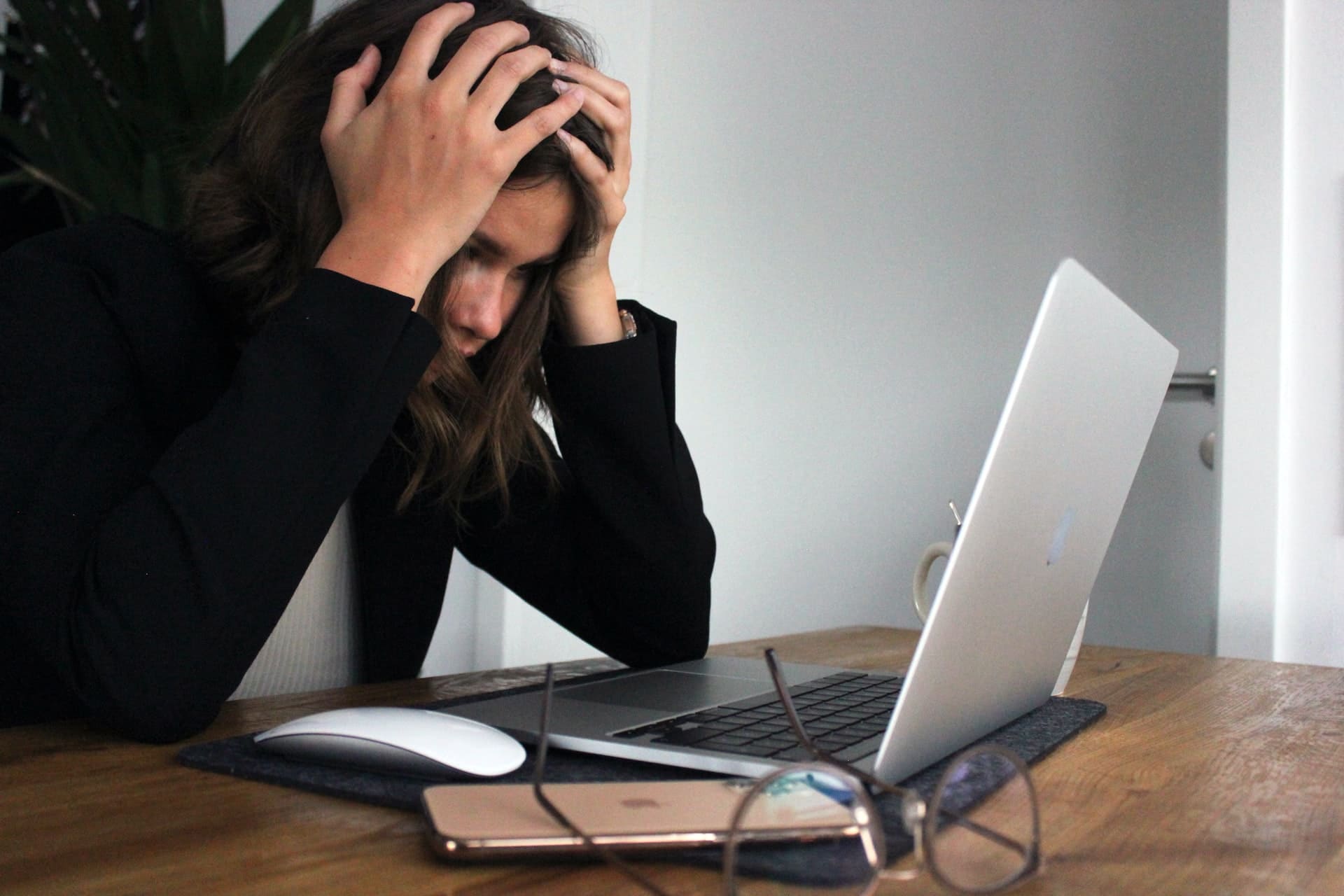 Functionality 
Remote workers have changed the playing field for the support team. Employees frequently have inferior equipment in their home offices, and IT teams need to be prepared to provide service and troubleshoot unfamiliar devices. Things like connectivity and VPN access, which were less of an issue when employees all worked in a single location, play a far greater role in today's service environment. 
Your ITSM platform needs to adapt to these changes. It needs a robust library of self-help directions that can be accessed by help desk agents and employees alike. Self-help tools should include frequently used features, such as password recovery tools, and embed automation through chatbots that triage an issue and offer timesaving solutions. 
Configuration, Implementation, and Development
ITSM systems aren't like a word processing program that can be installed and running in minutes straight out of the box. It requires some degree of configuration, ranging from designing escalation paths to naming fields so they align with company jargon. 
Once configured, the system needs to be implemented so that it integrates with existing system tools. 
Additional development, which can be used to extend ITSM functionality, is another option to look out for. 
Look for a platform that simplifies these three stages and was designed with the user experience in mind. Configuration should be intuitive for users who are familiar with design tools, while implementation requires open APIs or other connectors. Development should be done in a language your IT team is already familiar with, or something that can be done at a reasonable cost. 
Pricing Model and Expansion
ITSM systems often include multiple modules. For example, our ITSM tool consists of seven different modules, covering things like Incident Management, Knowledge Management, and Asset Management. 
Some ITSM suppliers, including us, charge a single price for the entire suite, while other suppliers have a base price for a single module, and then increase the price as needs change and more modules are added. Before committing to a system, check to see the costs involved in expanding the functionality of the system.
Another area where pricing differs is in licensing. Some platforms have tiered licenses, where you might pay for a premium license for the agents who manage your services, a less-expensive license for individuals who grant approvals within the system, and a small license fee for all employees who use the system to request services. Other platforms have a single license fee for agents but offer free licenses to both the requesters and approvers of services. Investigating those costs are important, as the price difference could be significant.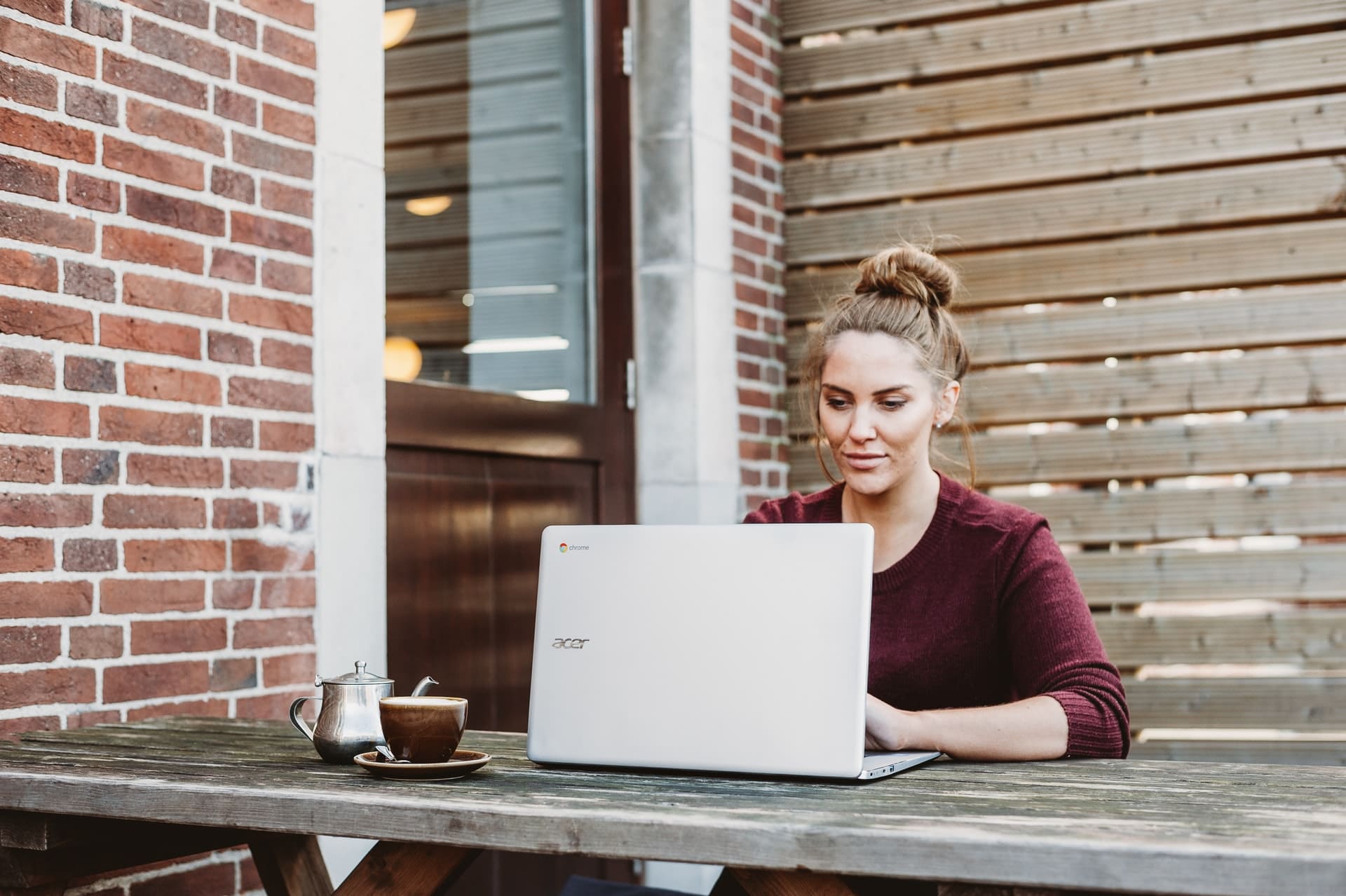 Internal Integrations
Effective ITSM systems provide their users with data that drives decision-making. Personnel decisions, IT purchases, and software licensing options can all be guided by data within the system. 
However, many ITSM systems on the market today are comprised of modules that were designed by different developers and then packaged together for sale. They lack tight integrations and information sharing. Their reports lack the richness of detail that can be found in a tightly integrated ITSM system. 
For example, your Incident Management module may pick up on an issue that impacts a specific software application. When reviewing the report, decision-makers might conclude that they need to find a better application. However, that same data, when combined with information from the Asset Management module, might show that the application is stable, and the issue only happens when using one computer model. 
Because the data comes from cross-modular data, it presents a fuller picture of the problem. Analysts might determine that the issue isn't the application but the computers they were running on. In that case, they can continue using the app while switching future computer purchases to a different model. 
Make the Right Call on Your ITSM Platform
Changes in the way we work are only highlighting the importance of a robust service management platform. With work taking place beyond the office walls, it is more important than ever to provide employees with the technical support they need to maintain productivity. Make sure that your ITSM system is capable of facilitating continued service regardless of where your employees are located.