Over the last two years, we've seen IT Help Desks perform admirably as the world of work suddenly pivoted from a stable, centralized workplace to a disparate, work from home environment. Understandably, the IT solutions that were deployed were somewhat patchworked, as help desk agents and IT pros tried to find solutions that enabled workers to do their jobs remotely while protecting corporate assets from being exposed on the web. 
According to a PriceWaterhouseCoopers survey last January, 83% of employers felt that remote work was successful for their company. They believed that working from the office was important in terms of defining a company culture, but 78% felt that employees should have the option to work from home at least one day a week.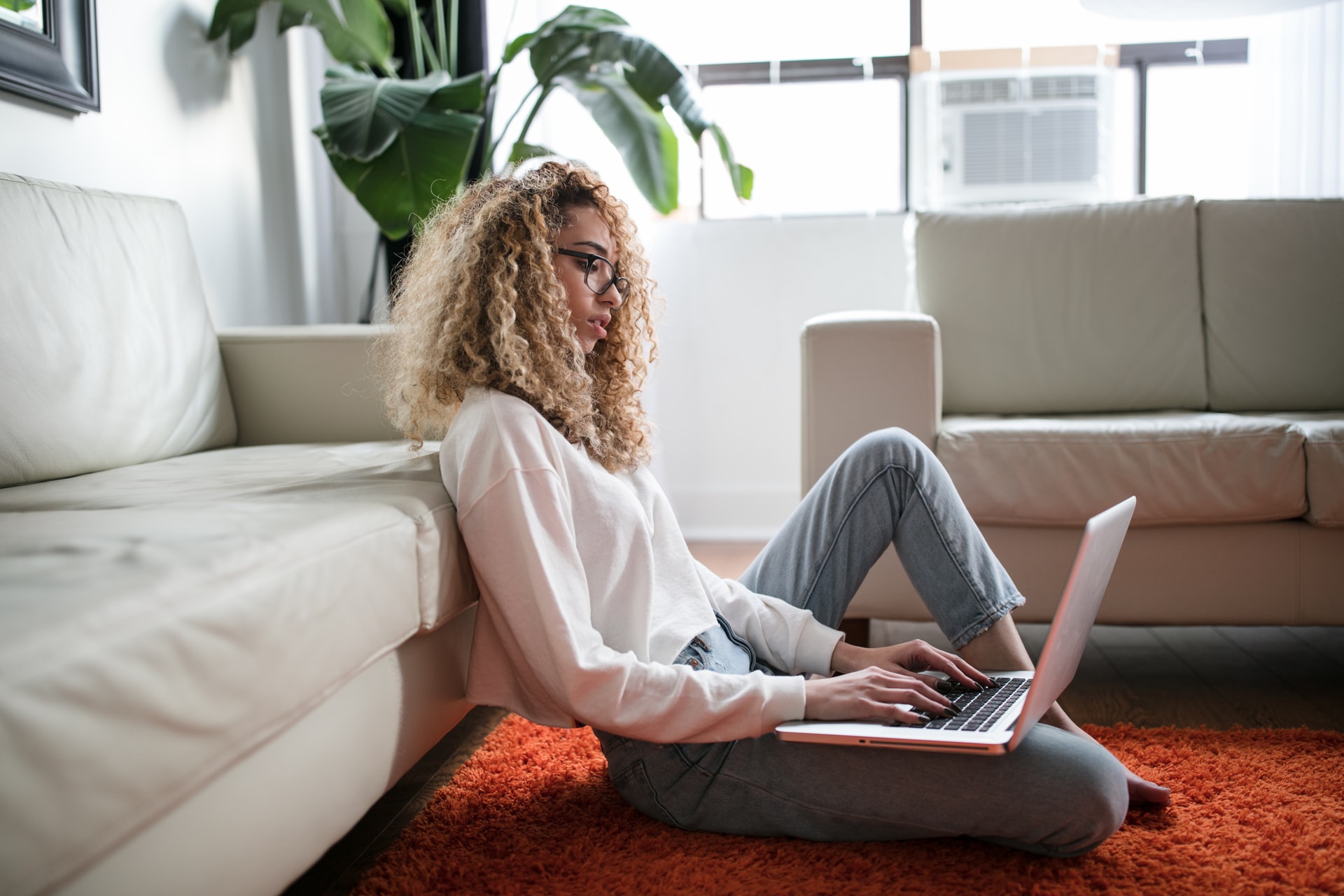 Hybrid work, where employees spend some time working remotely, is here to stay. However, for hybrid work to be successful over the long term, there are serious IT issues that must be resolved. 
Employee surveys in the US and UK have revealed decreased levels of support from the help desk, leading to delays and lack of productivity while workers wait for their issues to be resolved. Connectivity issues are impacting remote workers, as unstable connections lead to poor voice and video quality. 
For Help Desk agents who themselves have been working from home for the better part of two years and are looking at a hybrid employment situation, it's time to implement real solutions that enable them to do their jobs.
Here are some things we expect will be coming your way. 
More ITSM Tools on the Cloud
Help desk agents are just as likely as other employees to be working remotely, so it makes sense that access to your IT service management tools will be available on the cloud and accessed from anywhere. Expect to see organizations with older, on-premises solutions transition to the cloud to give universal access to employees and help desk agents regardless of where they are sitting. 
We'll also see innovative communications tools which ring on an individual agent's computer rather than a phone bank. They will integrate more video into the calls, making it easier for help desk agents to understand the issue and provide a solution. 
Agents will also increase their reliance on remote control tools for diagnostics and identity access control. Endpoint management tools will help them support issues relating to connectivity.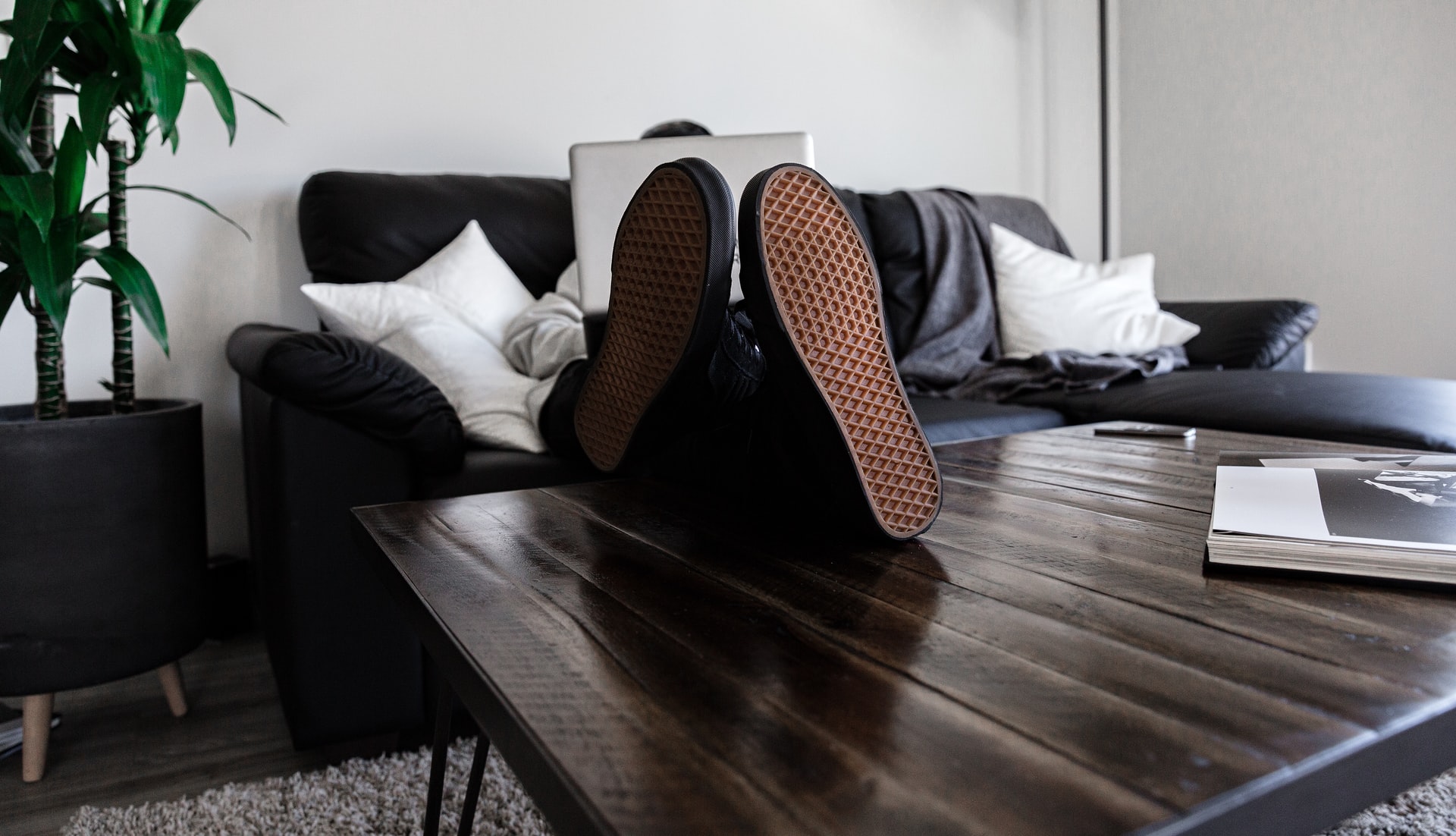 SLAs Will Adapt
Most SLAs were designed for on-premises support. In the chaos that has surrounded remote and hybrid workers over the last two years, most organizations haven't gotten around to adjusting their SLAs to meet the new reality.
Users who work remotely often require more support than on-prem employees. Their remote setup isn't always ideal, and configurations in a home office use different equipment than the business-grade network solutions deployed in the office. 
Expect to see changes over the coming year. For one thing, help desk agents are rated on their ability to meet SLAs, which means that their raises and bonuses might depend on it. Additionally, having an SLA claiming that issues will be fixed within a few hours when it may take a day or longer to resolve creates impossible expectations that lead to user disappointment, low satisfaction scores, and mistrust between employees and the help desk. 
Expect to see SLA times increased for remote issues, as well as the definition of new service level commitments based on a reevaluation of business priorities. 
Help Desk Agent Demand Will Drop
This seems counterintuitive, considering that remote employees run into computer issues far more frequently than those working from home. However, companies will invest significantly in self-service tools. 
Live chat tools make it easier to handle minor issues, leaving the phone accessible to those with major issues. Many of these live chats will be with bots, who direct users to tried-and-true solutions that other employees have used to resolve issues. 
We can also expect to see a significant increase in self-service videos. These step-by-step videos will live within a company's self-service portal, clearly demonstrating, through screen captures or video footage, how to resolve any of the top 50-100 issues that help desk agents are asked to resolve today. 
Self-help portals contribute significantly to reducing help. desk costs per incident. They literally cost pennies to resolve and free up agents to handle urgent, complex issues.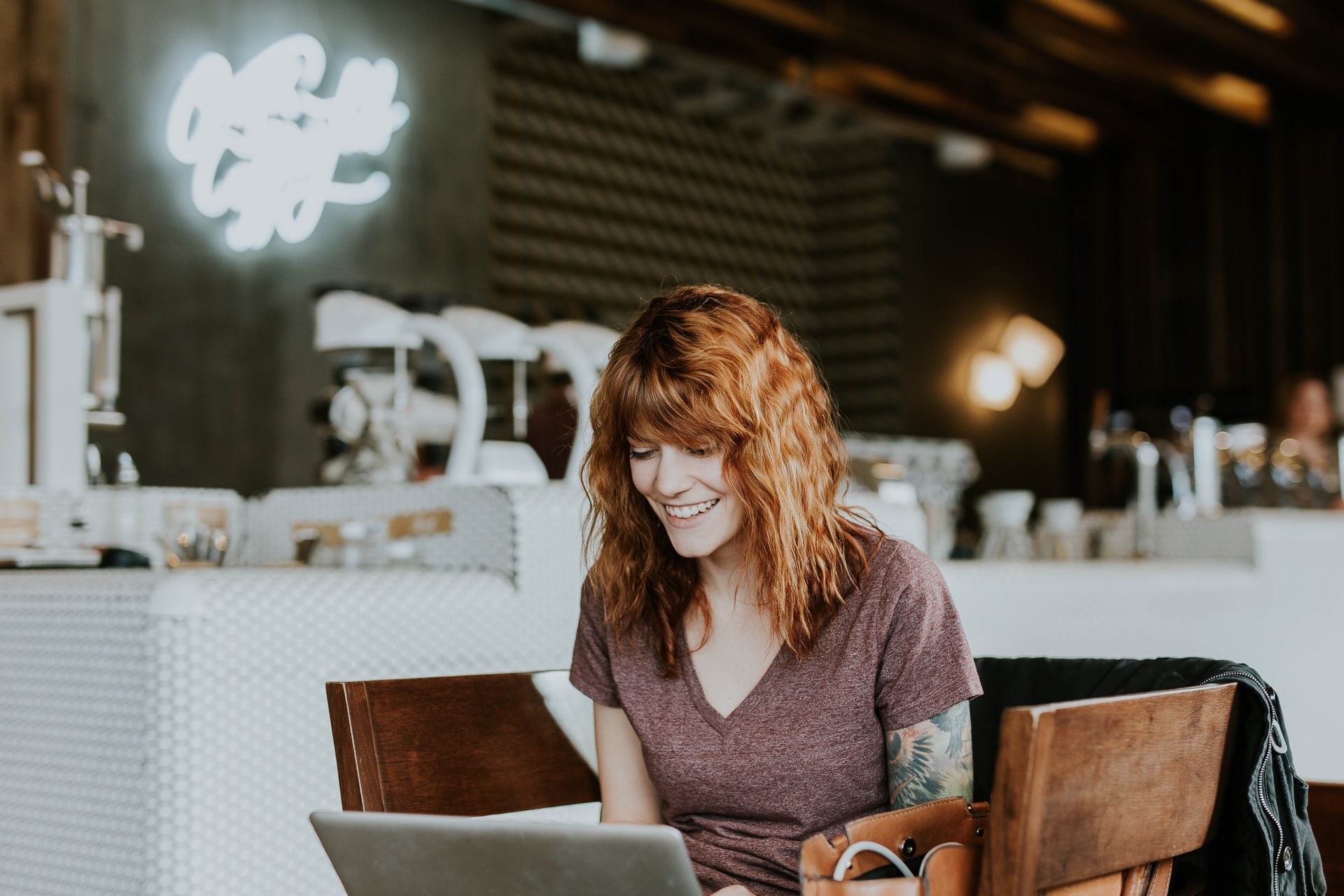 Just the Beginning
These changes will allow the help desk to get employees back up and running faster, but they are just the first steps. Help desks will need to develop new automated tasks to manage things like onboarding new, remote employees, and develop processes that make sense when hardware needs to be replaced. 
The next twelve months will clarify some of the trends we've been seeing regarding the future of work, and those changes will have an impact on the help desk teams that support business productivity. For now, though, with remote work and hybrid employees seemingly embedded in our workplace for the foreseeable future, help desks will behave more proactively as they redefine the way they deliver services to their team members.